Kustom Fitness
Kustom Fitness for goals based training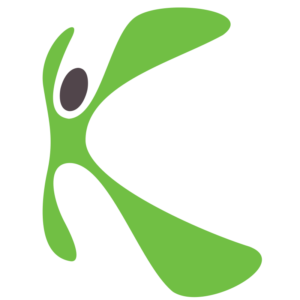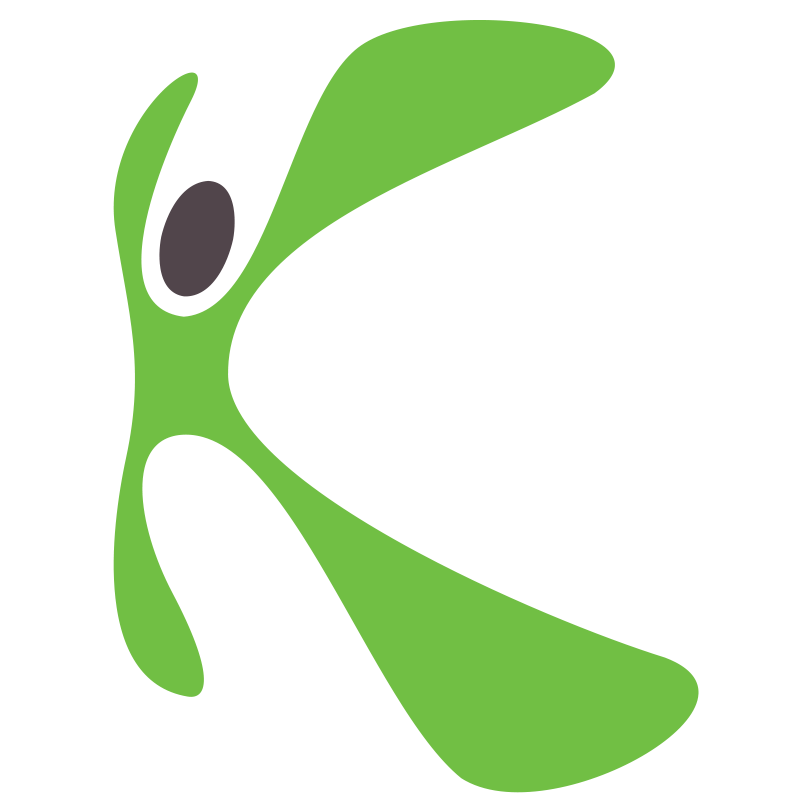 Kustom Kombat
Kustom Kombat for kickboxing, self-defense and fitness training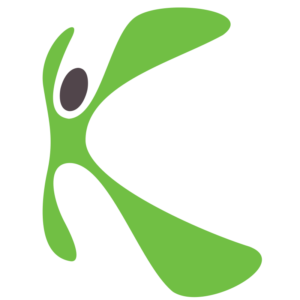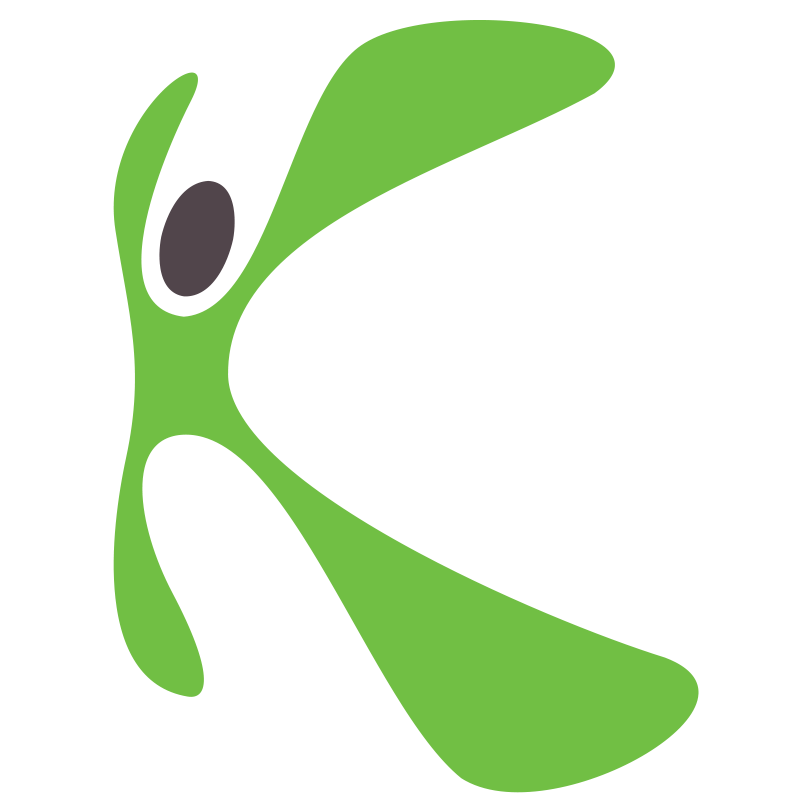 Kustom Massage
Kustom Massage for recovery rehab and relaxation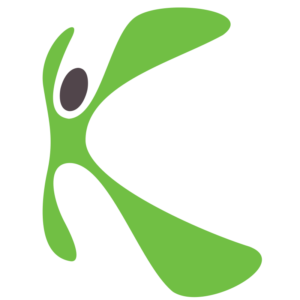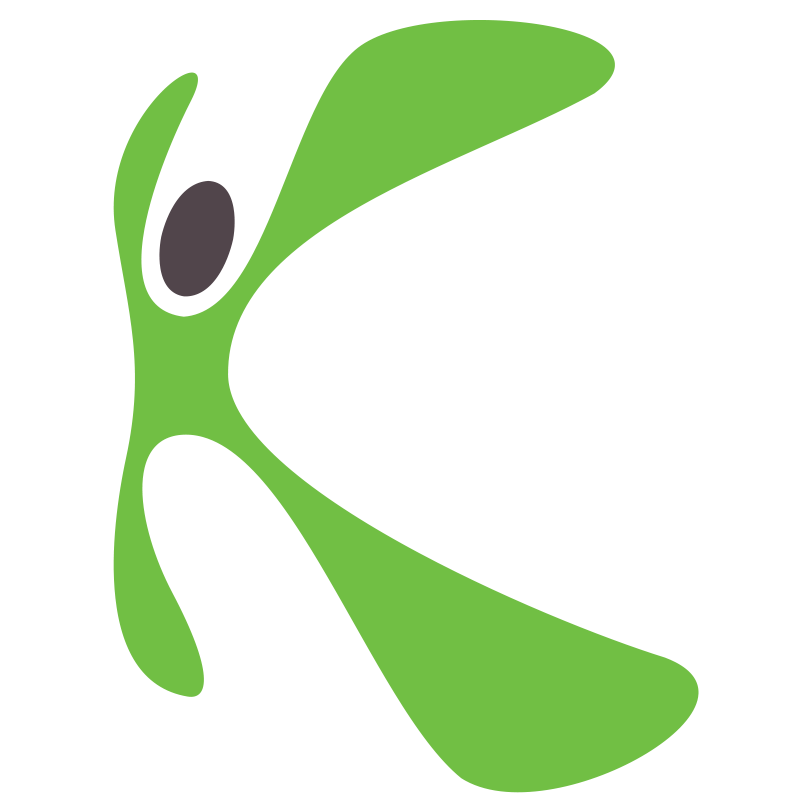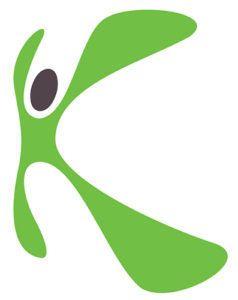 Kustom Fitness Personal Training
Helping people achieve their health, fitness, and lifestyle goals.
Kustom Fitness is a Marlborough-based family business started by brothers Gavin and Brayden Graham in 2009.  With the vision of helping people achieve their health, fitness, and lifestyle goals.
After years of achieving this vision successfully with our once a week training system Kustom now has three studios and three identities.
PERSONAL | TRAINING | STUDIO
We are qualified fitness professional specialising in one to one goals Based training from our boutique Personal Training Studio in Blenheim.
EVERYONE HAS DIFFERENT GOALS…
Kustom Fitness works with our clients to customise an exercise program that suits your individual goals and needs.
12-week body challenge
Work hard now and be in shape for summer!
Inside the Kustom Fitness Studio
(PRESS PLAY)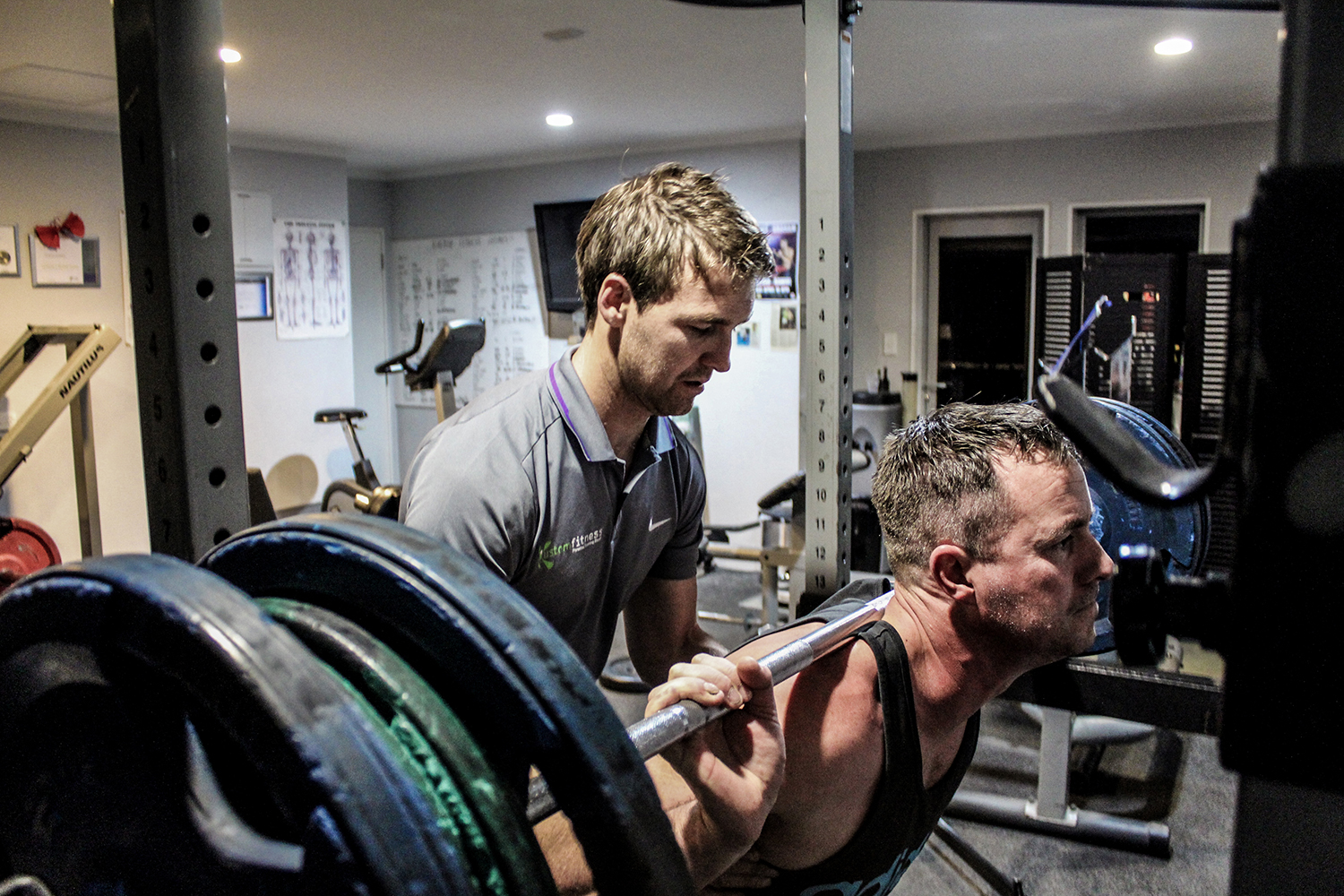 Kustom Fitness
Helping people achieve their health, fitness, and lifestyle goals.
Kustom fitness is a goals based personal training studio,specialising in a time efficient once a week training system that helps you achieve your goals while still having time to live and enjoy your new healthy life.
With three passionate trainers, Kustom fitness will tailor make a programme to achieve your individual goals in most safe,practical and time efficient way possible! With over 16 years of experience and the most popular 12-week challenge in Marlborough, our REPS registered fitness professional are ready to turn your goals into reality today!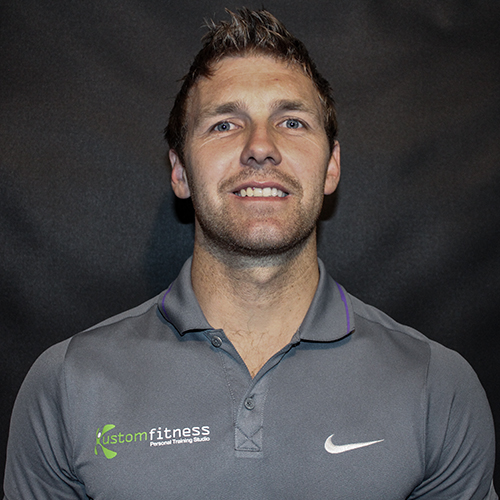 Gavin Graham
Personal Trainer
027 469 5740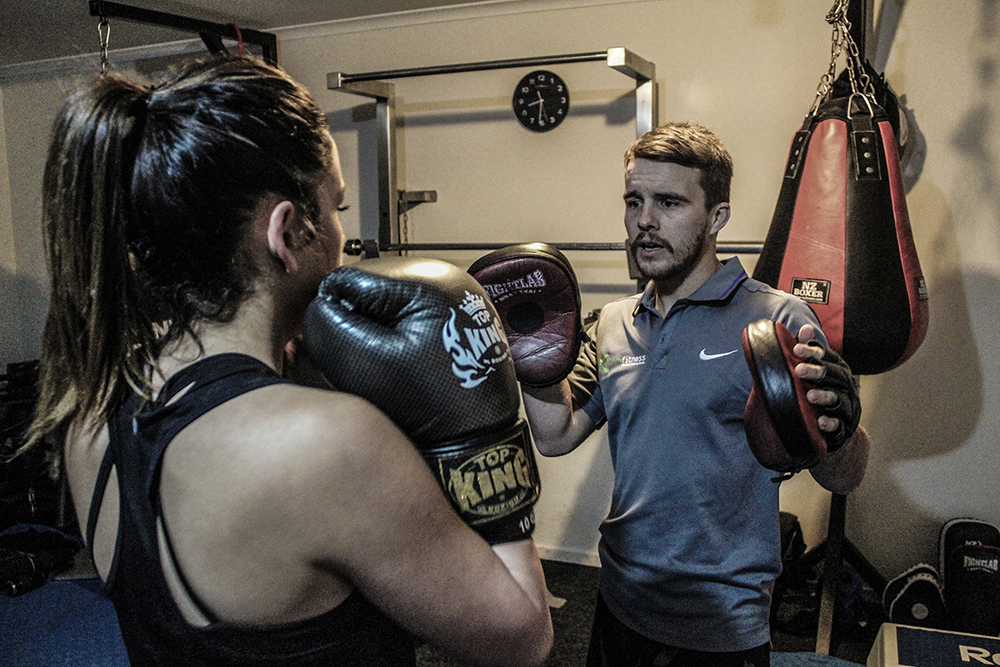 Kustom Kombat
Kustom Kombat is a kickboxing-focused personal training studio headed up by World MMA champion Brayden " Dr Bray " Graham. Specialising in striking for MMA Brayden teaches clients one on one or up to groups of three,striking for self-defense, fitness, or even to get in the ring!
Helping many achieve the goals above, Brayden has proven he is just as passionate about coaching as he is competing.  He is currently looking at taking on more clients and members of the Kustom Kombat fight team!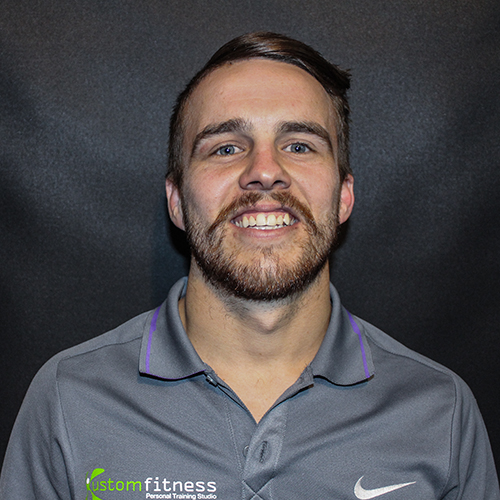 Brayden Graham
Personal Trainer - Kombat Fitness Coach
027 379 0000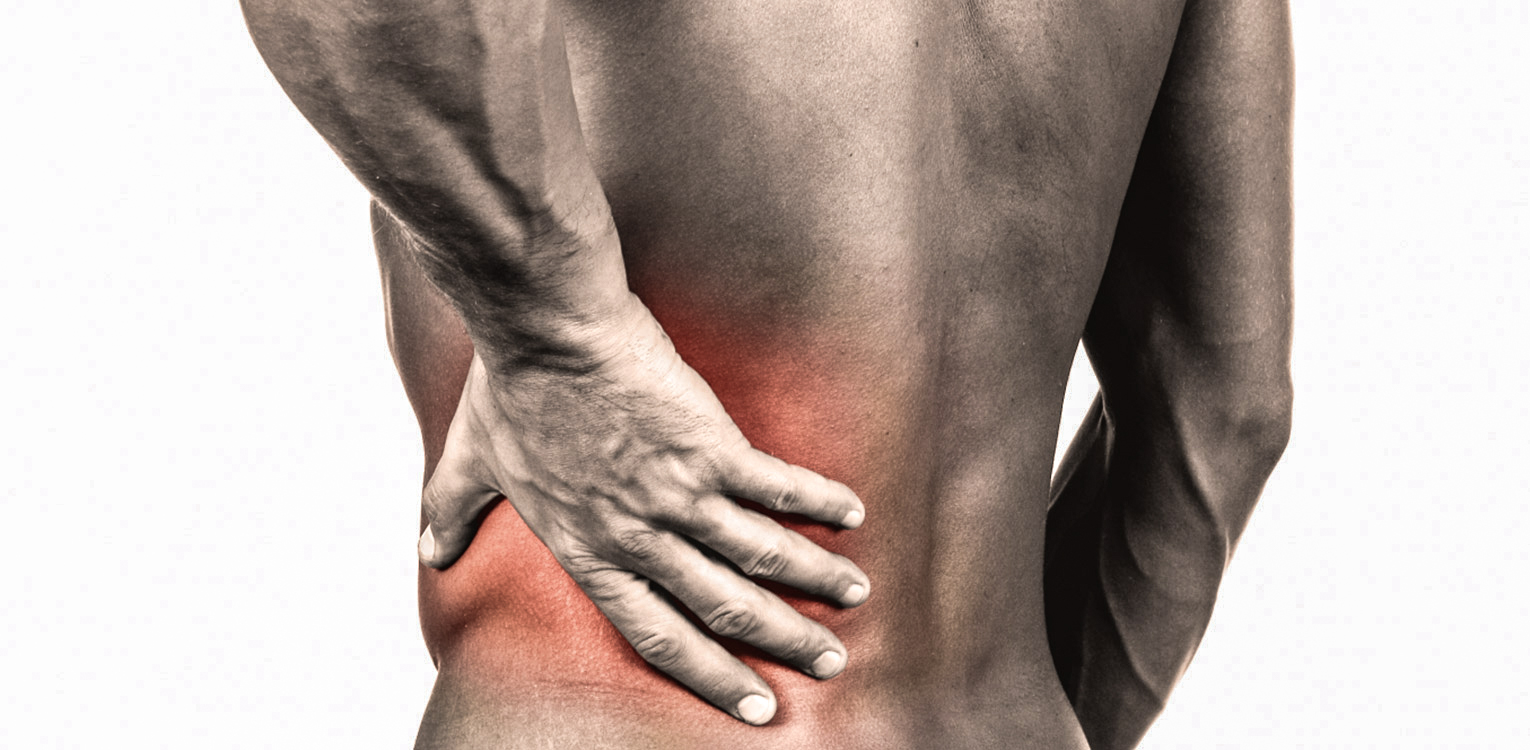 Kustom Massage
Kustom Massage is a massage studio, headed up by massage practitioner  Keegan Graham. Having a diploma in massage and always expanding his knowledge Keegan has made his own custom style to help heal injuries, rejuvenate inactive muscles, correct posture issues, improve range of motion and flexibility and of course tension relief and relaxation from the stress of life!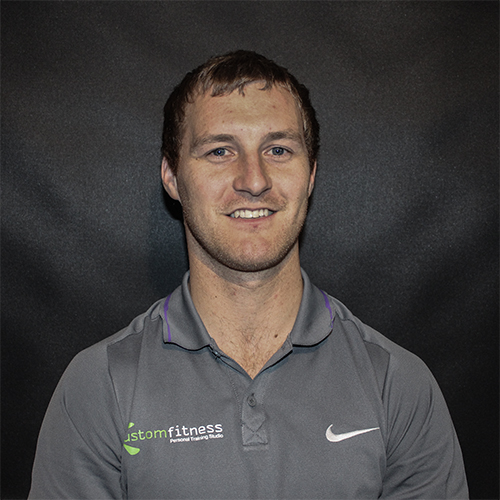 Keegan Graham
Personal Trainer - Sports Massage Therapist
0274246717
Kustom Fitness Blog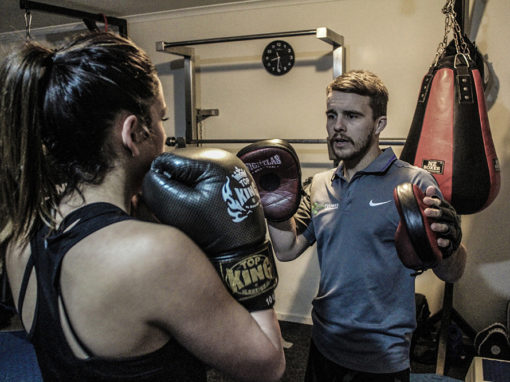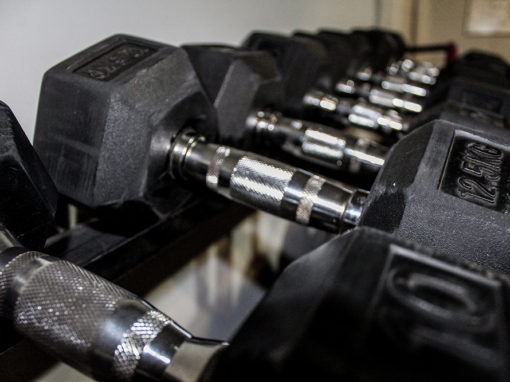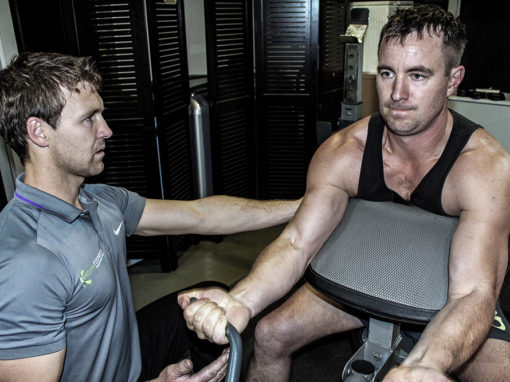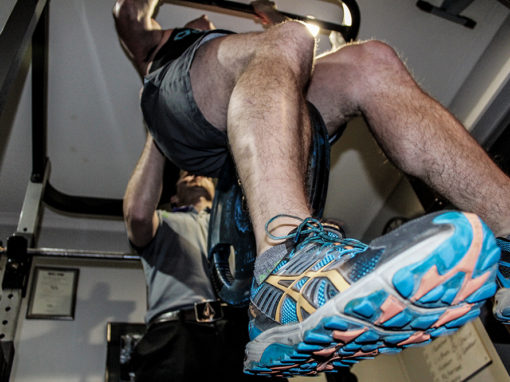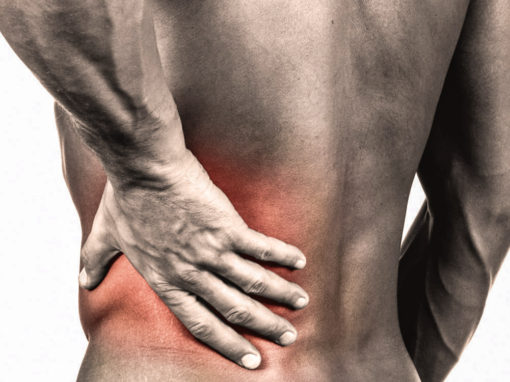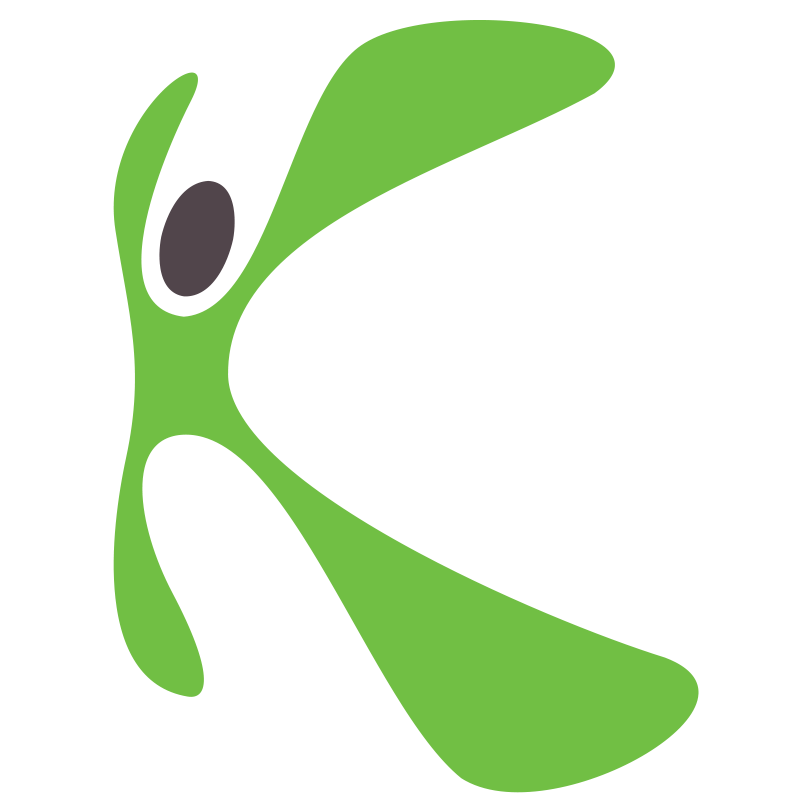 Make an appointment and get started on the path to a healthier lifestyle …
CONTACT US FOR A FREE CONSULTATION!