Kustom Fitness 12 Week Challenge
SIGN UP NOW FOR 2017!
The 12 Week Challenge Has Started
Good luck to all those who have signed up!
The Kustom Fitness 12-Week Fitness Challenge
Every year Kustom fitness runs a 12-week fitness challenge for our clients.  We've had some awesome results in previous years and we expect this year to be the same.  We guide you through our specialised training and nutrition program and announce the winner with the best results at the end.
This year, due to popular demand, we opened up our program to the general public.
Helping people achieve their health, fitness, and lifestyle goals.
Kustom fitness is a goal based personal training studio, specialising in a time efficient once a week training system that helps you achieve your goals while still having time to live and enjoy your new healthy life.
With four passionate trainers, Gavin, Brayden, Keegan and Candice, Kustom fitness will tailor make a program to achieve your individual goals in most safe, practical and time efficient way possible!
With over 20 years of experience and the most popular 12-week challenge in Marlborough, our REPS registered fitness professional are ready to turn your goals into reality today!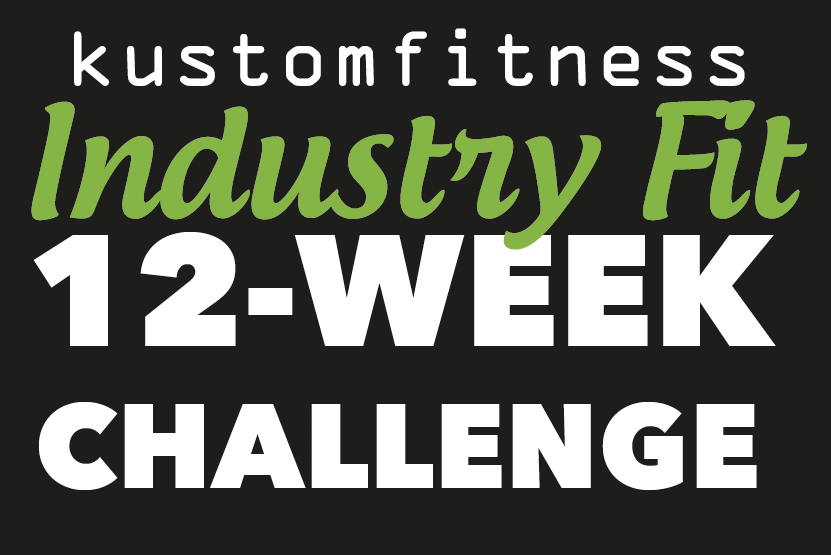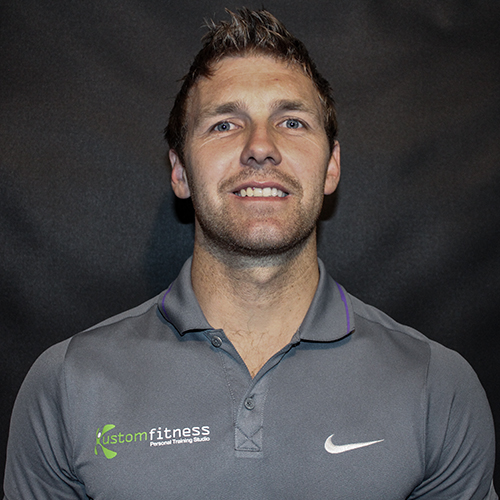 GAVIN GRAHAM
Personal Trainer
CELL: 027 469 5740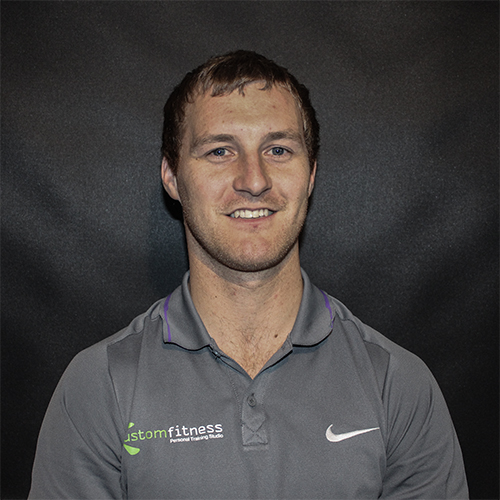 KEEGAN GRAHAM
Personal Trainer & Sports Massage Therapist
CELL: 027 4246717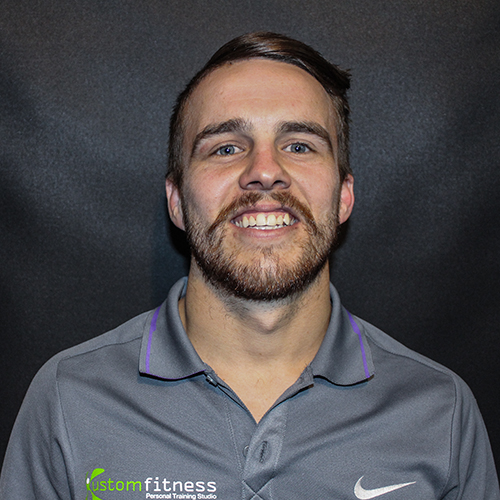 BRAYDEN GRAHAM
Personal Trainer & Kombat Fitness Coach
CELL: 027 379 0000
Industry Fit Work Place Challenge
Make your work place a healthy motivated environment by getting everyone onboard the 12-week challenge whether their goal is to lose weight, tone up or put on muscle we will help with our simple challenge systems
Good TEAM BUILDING event
Great for keeping a POSITIVE WORK ENVIRONMENT
Staff will have better ENERGY from diet and exercise changes so more productive staff
Exercises learned are good for work POSTURE so those in the office chairs start to develop muscles to pull their shoulders back
Have MORE STRENGTH so workers with more physical jobs will find things a lot easier with lifting
SHARPER MINDS!! The way we teach our eating every 3 hours keeps the muscles and mind fueled with glycogen. Your car doesn't go with no fuel so how do you expect your body to as well!
Last but not least GOOD WORK BANTER. The next 12 weeks at work will be fun with everyone competing to be the challenge champ of your work !!
Evolt 360 ecosystem
The Evolt 360 ecosystem consists of a body composition analyser which utilises 8 electrode multi-frequency segmental analysis known as BIA Technology.
The scan process is quick and non-invasive, you can choose to do a before and after scan, or add in a half way scan too. The Evolt 360 is easy to use and result sheets are easily interpreted via a thorough explanation on the back.
BODY COMPOSITION
Get access to over 40 different measuring parameters such as:
 

Skeletal Muscle Mass
Total Body Water
Bone Mineral Content
Protein
Body Fat Percentage
Visceral Fat Levels
Segmental Analysis
B.M.R and Total Energy Expenditure
Age Match to Body (fitness age)
and much much more!
The Evolt 360 can track how your body is responding to your training and nutritional program and make sure it's working for your body type.
Option 1 - GUIDED TRAINING
Kustom Fitness has a body composition machine which everyone must use to enter the challenge, there are two scan selections:
$70 for 2 scans before and after
OR
$90 for 3 scans before, halfway and after
PLUS one-on-one training
$48 per week
OR
$30 each if you train with a friend
Option 2 - SELF TRAINING
This year we are running an alternative option where people can do the challenge without having a personal trainer, this enables more work places and businesses to take part and compete for the best person in their work, and Blenheim's overall best work place!!!
This will be $150 over the 12 weeks which is $12.50 a week.
This gives you a secure, personalised, profile page on our website that also provides you with access to our online training and nutrition resources.
Sign up today and be part of the challenge!