The Kustom Fitness 12 week challenge
Every year in September, Kustom Fitness runs a 12-week Body challenge to help clients improve and achieve their fitness and health goals before summer.
Our personal trainers will work closely with you, by creating a customised program to help you reach your goal in 12 weeks. This usually consists of a once a week personal training session, as well as a food and nutrition program.
Here are a few of the successful stories from our past challenges.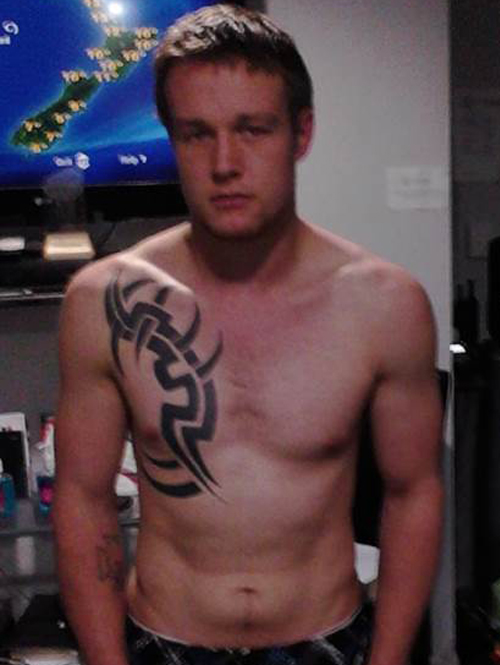 Max Boyce
Max Boyce wanted to put on lean muscle mass while still having functional strength.  He achieved these results through our once a week training system and a strict nutrition plan.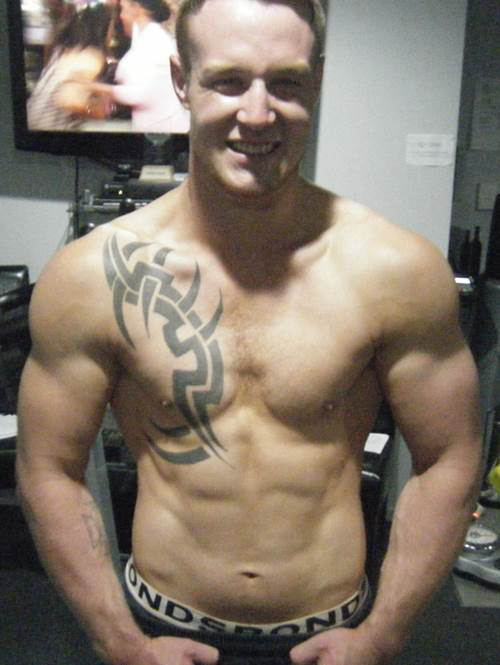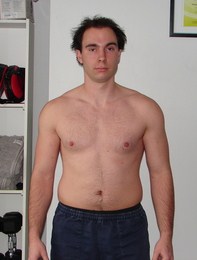 Remy Le Brun
Remy's health took a turn after suffering from glandular fever which caused him to gain weight, suffer from low energy levels and deteriorated the health of his liver.  After completing our 12-week body challenge, he reversed the side effects and was in the best shape of his life.  He has maintained that to this day.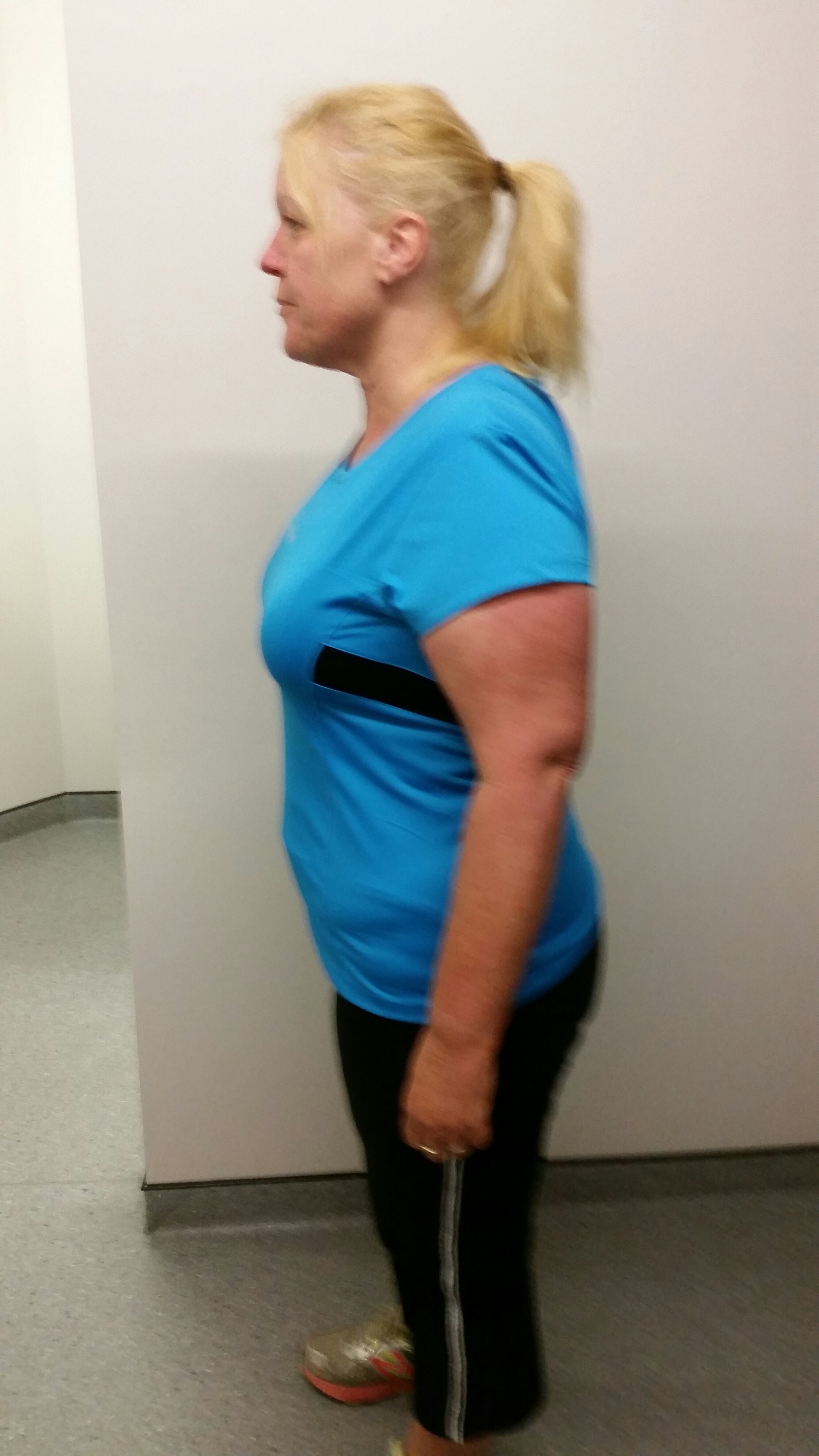 Annie
Annie wanted to lose weight and get healthy.  She completed our 12-week body challenge and kick-started her new healthy life style.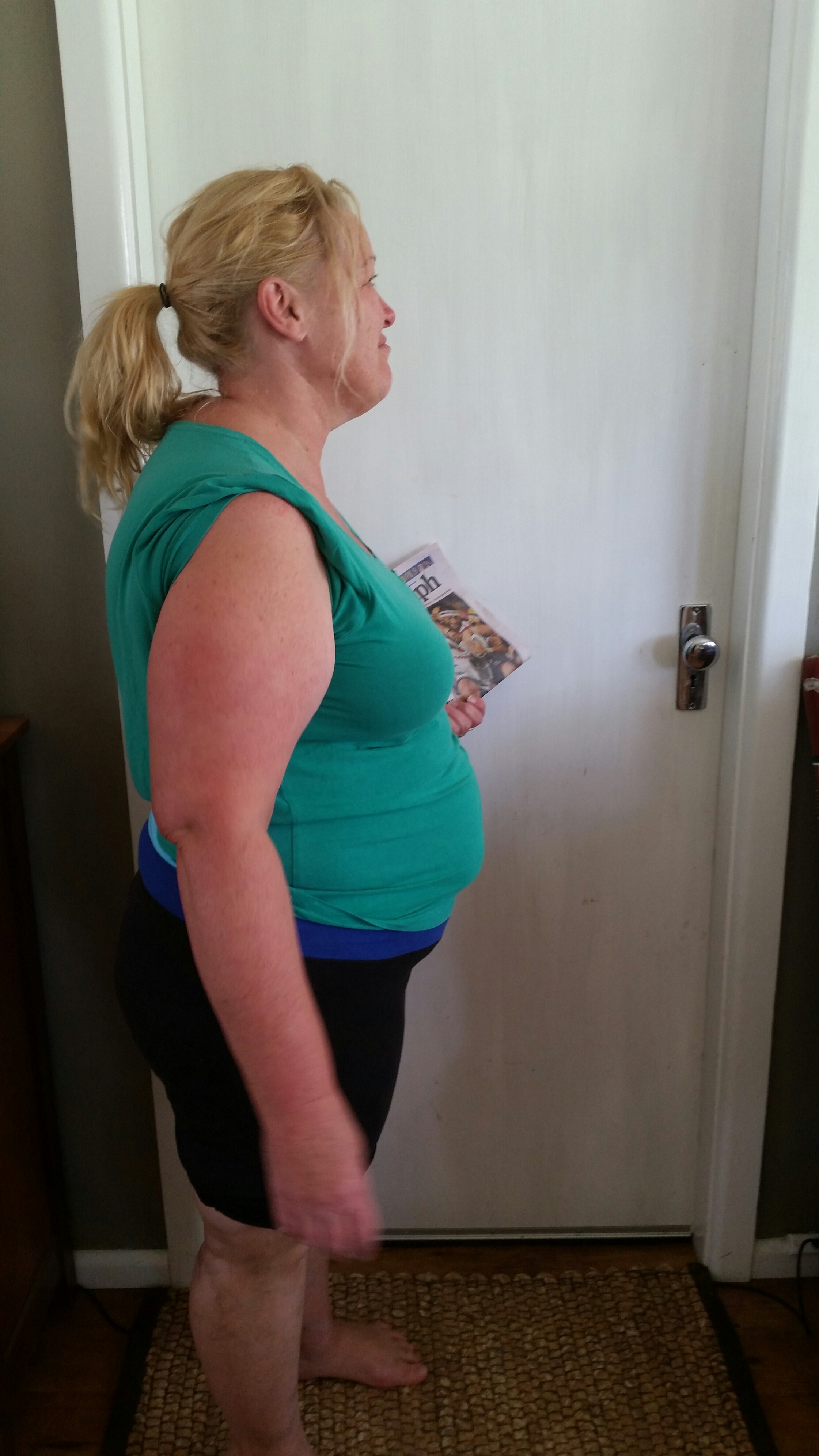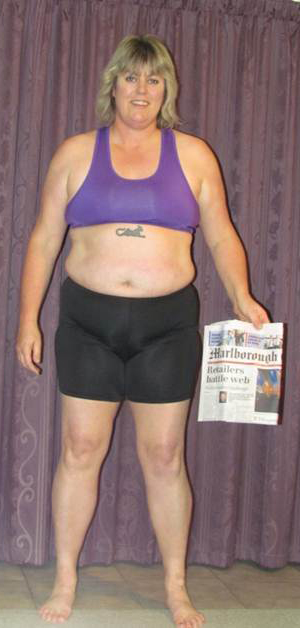 Sue Van Velzen
Sue wanted to lose weight and increase fitness so she could enter a half marathon.  The 12-week challenge helped her to achieve this goal.